Where Are We?
We are based on the Ground Floor of The Cardiff Students Union, easily accessed from the Senghenydd Road side, next door to The Sherman Theatre and Cathays Railway Station. You can also access the building from the Park Place side, take the outer stairs of the SU to the second floor, by reception take the internal stairs to the ground floor.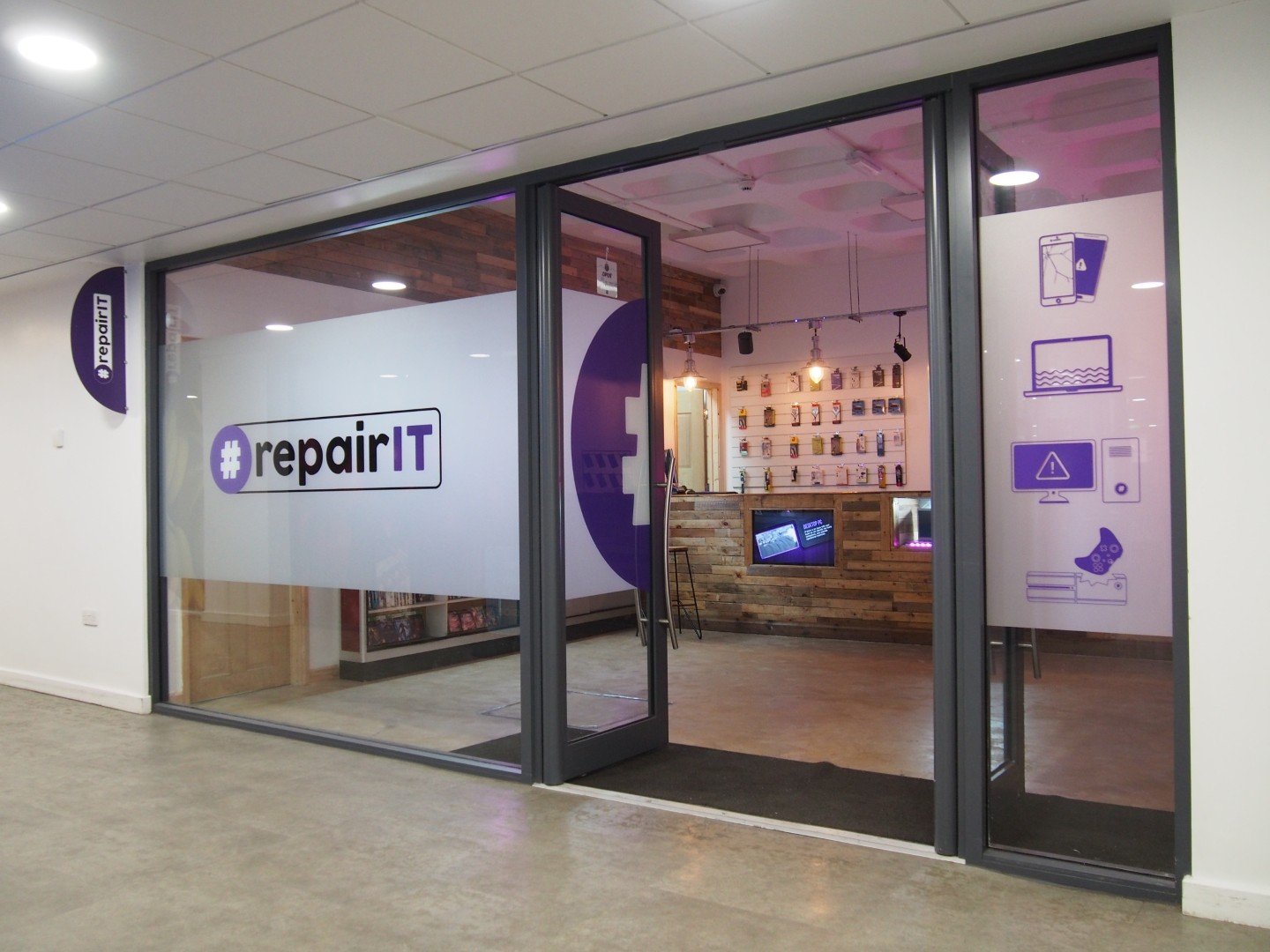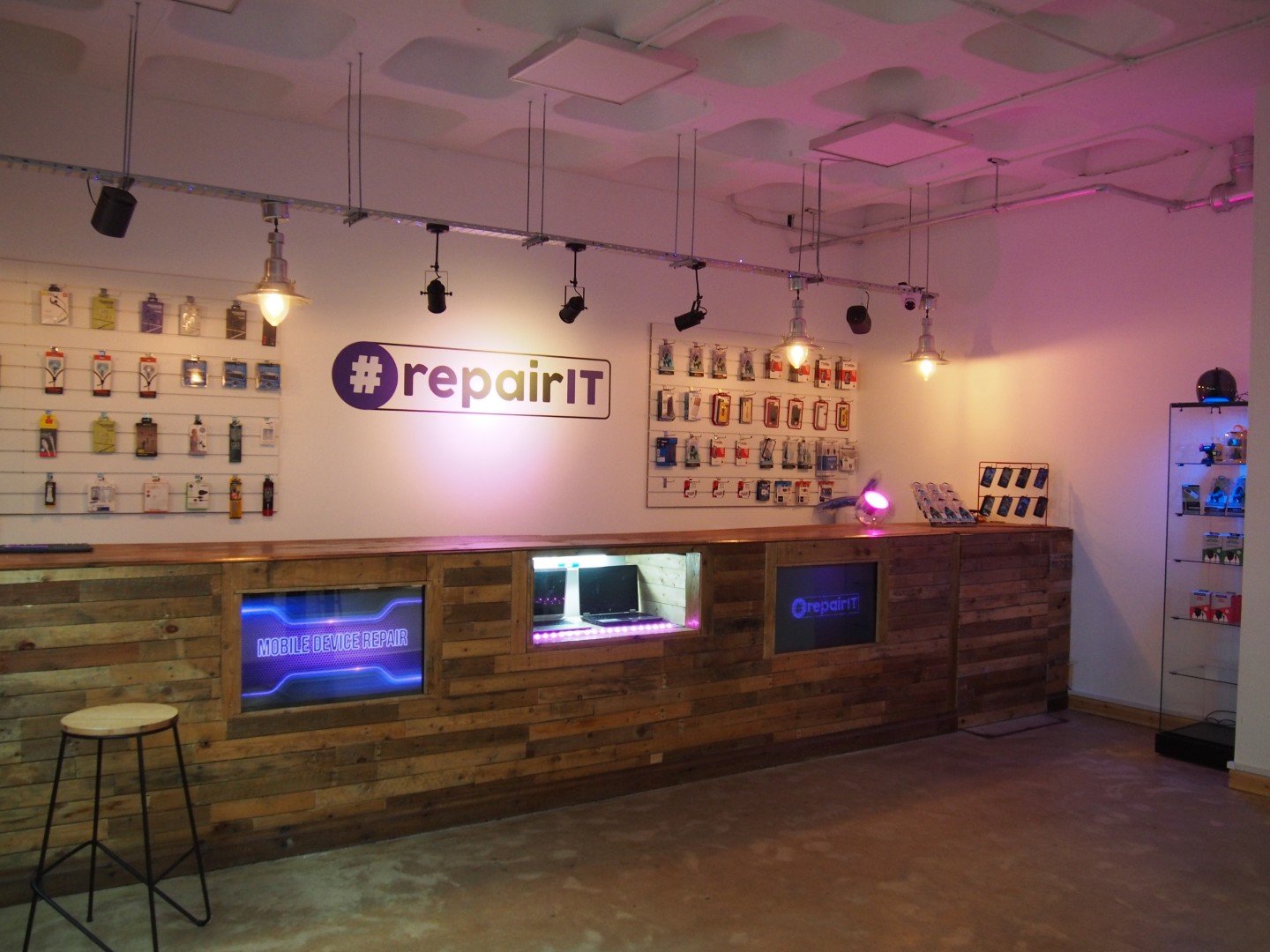 What we do?
Our primary area is hardware repair of computer equipment and mobile phones. Services extend to include software, accessories and advice regarding repairs or equipment. Further information regarding specific aspects of our services can be found on that page.
Why choose us?
Customer service is an area we take pride in being the best. We understand not everyone is a specialist when it comes to computers… and tech generally! We use our systems to keep track of your warranty, notify you via text + email as to the status of your repair and generate digital records.
Our Servicing Process
It's a very easy and effective way to get your device repaired
1

DAMAGE
DEVICE

when your device is need to be fixed please no panic and relaxed
2

SEND THEM
TO US

Send the device to us which you need to be fixed and stay calm
3

FAST
FIX

We will take care of it and work with it to fix it smooth and accurately
4

QUICK
RETURN

After a quick fix, we just return it to your destination fast and securely