IMac is one of the technologically advanced and sleekest design machine of its category in the whole world. We all love our IMacs but after all it is a machine and anything can happen to a machine in the unfortunate times. Whether your phone has fallen or it caught water or it just stopped working somehow, it can cause a severe headache and then we don't know where to get it fixed in a professional way. But no worries, because ladies and gentlemen, you have landed at the right spot as your IMac repairs in Cardiff problems are going to be solved once and for all.
www.repairitcardiff.co.uk is one of the most prominent and trusted IMac, iPhone, pc computers etc. repair company in the Cardiff, Wales. We have the most technologically advanced tools and highly skilled professionals that will repair your broken or damaged gadgets and make it work and look like newly bought.
We repair in Cardiffare more than honored to provide our potential customers with these valuable services regarding the iMac book;
iMac power supply replacement
Due to uneven voltage or some other electrical complications the power supply is likely to go dead. We deal with this issue here as well. The power supply will be tested and if found repairable, we will repair it for you. But if it was beyond repairing, then we will have to just change it. We have the most reliable spare parts in the market for you at an affordable price as well.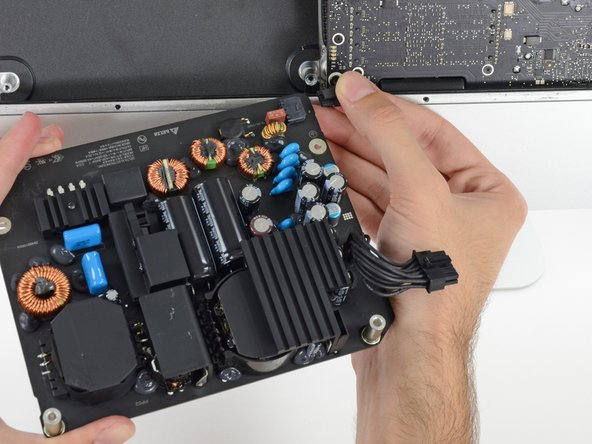 iMac hard drive replacement
It may seem that due to electrical surges or other technical faults the hard drive of your iMac may not be fit anymore for further use. In case it needs to be replaced. We also deal in this particular idea. Not only we will do our best to recover the data from the damaged hard-drive, but also will give it a try on repairing as well. If it got repaired very well, otherwise it has to be changed with a new one and we can't always promise about the data, it is just a hunch to play.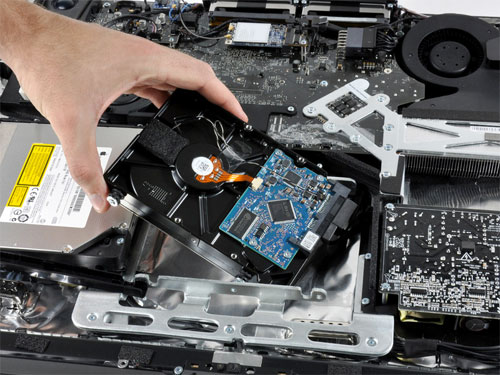 LCD dust removal/replacement
Due to extensive dust particles in the air, the LCD of iMac is likely to get blurred or unresponsive sometimes, we have just the right tools to clean the dust off of the LCD and give it a new and improved look. If the LCD is somewhat damaged, we will also replace it with a new one. We are the most trusted company in the market, when it comes to screens and LCD. We will provide you with the best LCD for your iMac at a competitive price as well.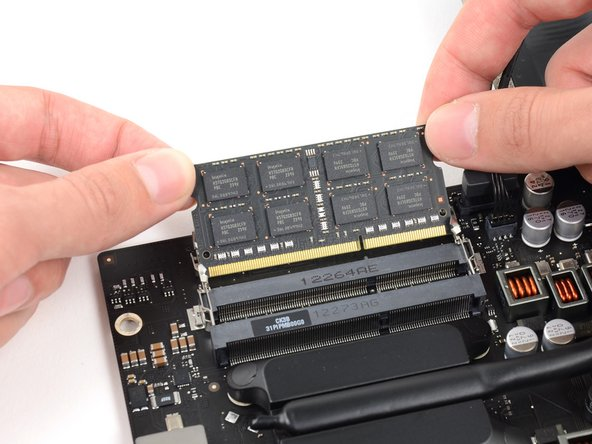 In case of RAM problems and other operating system glitches, we also deal in that particular area. We will provide the iMac with the most fitting RAM along with other technical issues regarding the operating system or software version. We can install the new version of Apple software for iMac available over the internet. Don't worry none of the data will be lost during the process and all your personalized files and settings will be automatically retrieved. We deal in all issues regarding the iMac at very compatible and cost-effective terms.
So, what are you waiting for? Visit our website, get your tech gadgets repaired and discover tons of other wonderful services that are offered by trusted repairs at affordable prices in Cardiff. http://www.repairitcardiff.co.uk/