Our Repair Services
Our repair services cover a wide range of devices, from our small portable devices up to desktop computers. Take a look at the categories below for more information on your area of interest.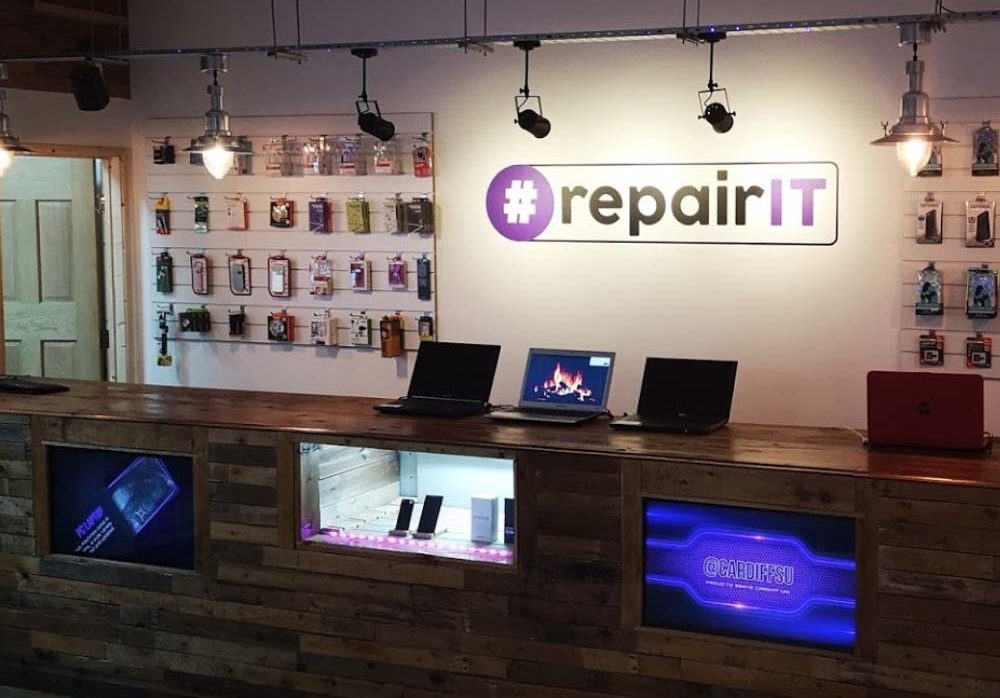 SU

HONOURED TO BE IN THE SU SERVING STUDENTS IN CARDIFF

repairIT has been specifically setup in the Cardiff Students Union to be in the heart of Cathays able to serve students quickly and with easy access to come into the store. Our services range from mobile repair to laptop, open to the general public, everyone is welcome to have repairs carried out with us, having such a central location close to the town centre and with parking available we are the clear option for taking your device for repair.
CALL US TO GET OUR VIEW ON YOUR REPAIR
02920 224251
Ground Floor
Our Process
We like to keep you up-to-date with each stage of the process for mobile repair, laptop repair services, making sure all your questions are answered and you feel confident your item is in the correct place for a professional repair.
1

BOOK IN YOUR ITEM FOR INSPECTION

We take your details and your item.
2

DIAGNOSIS OF FAULT OR WORK NEEDED

The device will be inspected to find the source of the issue.
3

QUOTE FOR REPAIR OF ITEM

A quote will be generated, you can give the go ahead, or not.
4

FIX + COLLECT YOUR ITEM

When the work has been completed, you can collect the item!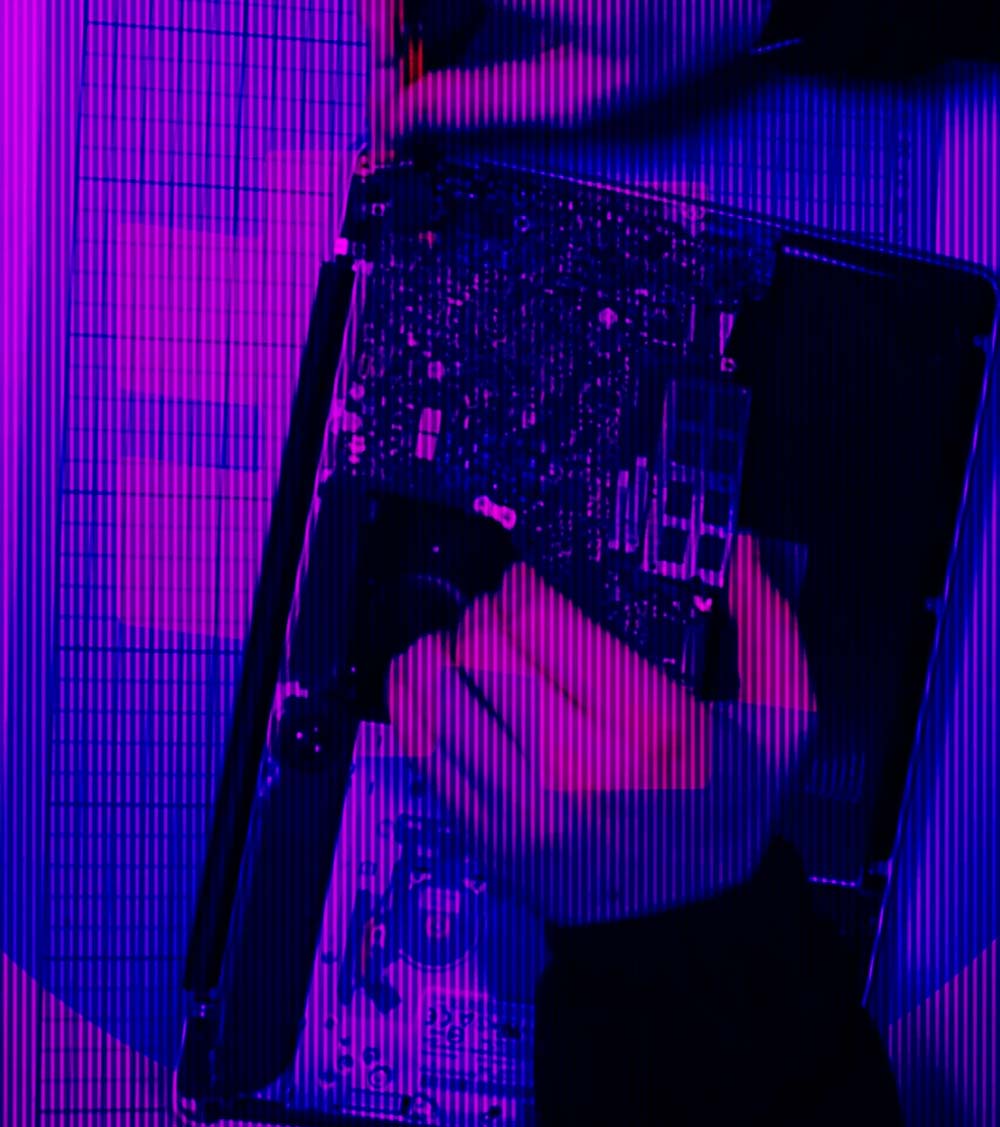 REQUEST QUOTE
Fill in some details quickly and we will get you a rough idea of the costs involved in your repair.
Unable to charge Nintendo switch... Took it along to nick at repair IT ... Had an update same day informing me what was wrong Repaired the device in record time as we were going away Had an email, text, and a phone call to say it was ready ... Great work.. Great customer service.
Jo Incledon
GOOGLE REVIEW
Best service a customer could ask. I came in with a swollen battery on my computer and went to ask to replace it. I expected to have to leave my laptop there but they just took out the battery and gave me back my laptop so I could use it until the new battery arrives. Only had to pay for the order and not for replacing it. The process of removing the battery didn't take longer than 10 minutes. Really fast and efficient. The customers are very nice and the prices are excellent. I'm very pleased by the excellent service.
Antoni Garí
GOOGLE REVIEW
Amazing service always given here, the guys are so nice and kind and understanding - so good at keeping you calm! They're so willing to help and always give great friendly service and a great price. Always my 1st choice whenever I have problems with my laptop.
Molly Feltham
GOOGLE REVIEW
I gave them my PC to be repaired. Great customer service, they emailed me daily to let me know what they have done. They answered all my questions and gave me advice/tips, I'll defiantly recommend anyone to go with them to get their devices fixed.
Mathew
GOOGLE REVIEW